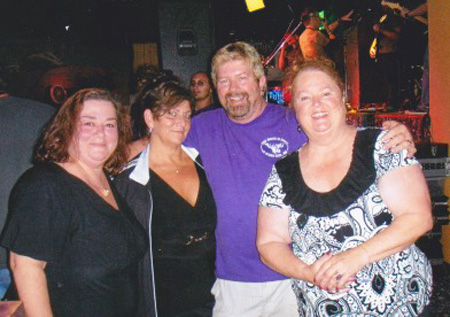 The glory days at The Purple Moose with Charlene, Terri (Dispatch), dearly departed owner Gary Walker and Brenda (Coconut Times).  Great memories.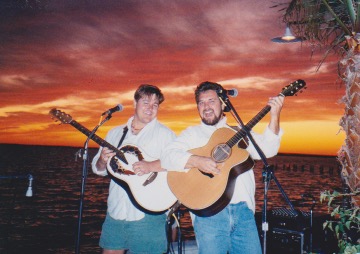 One of my favorite photos of one of my favorite duos: Opposite Directions at Seacrets.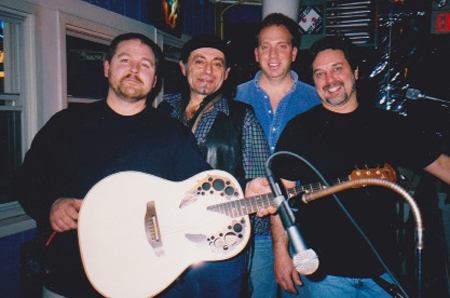 Opposite Directions - Darin Engh & Bob Wilkinson - with Joe Smooth & Joe Mama, a stellar combo.