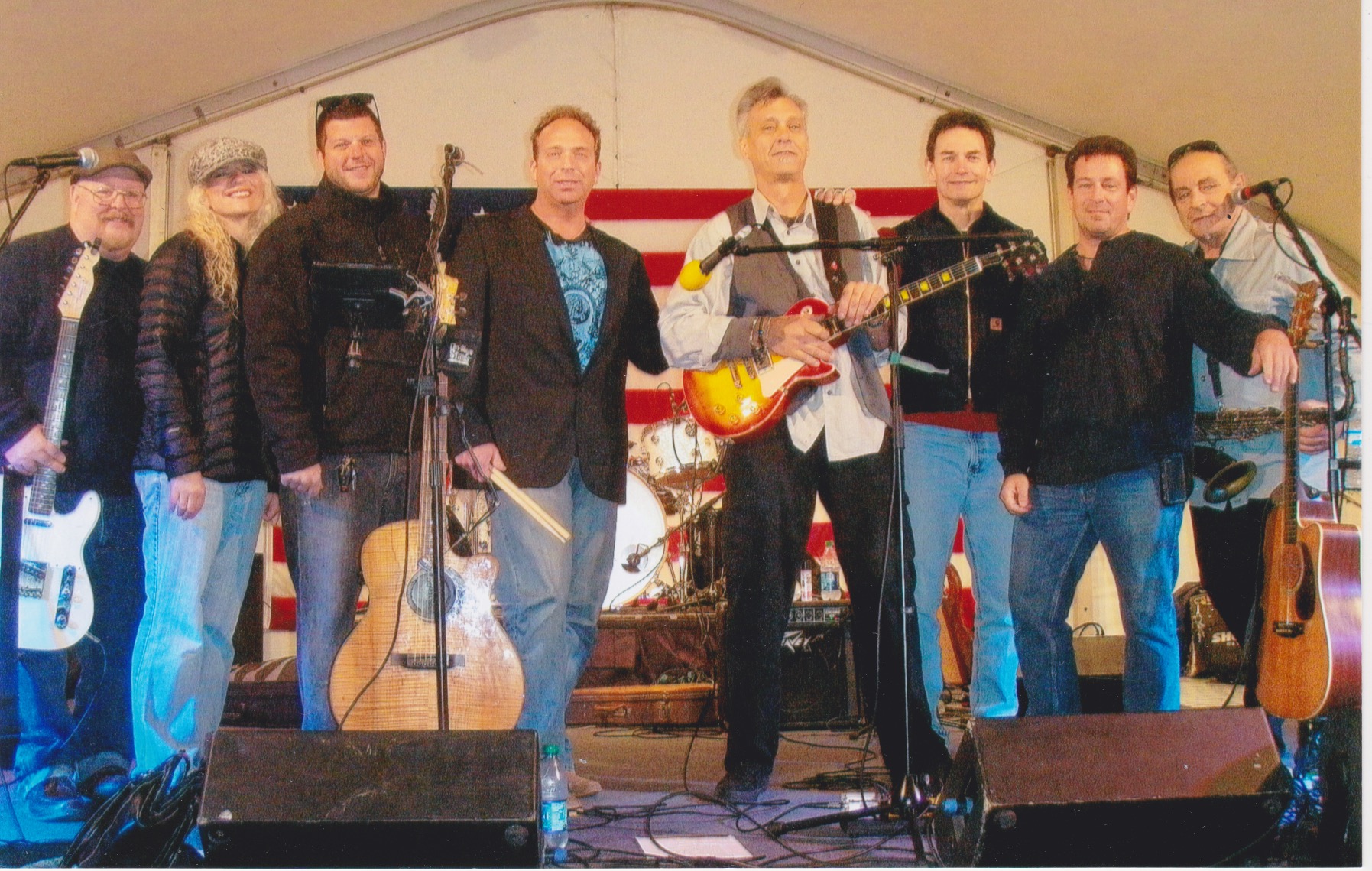 Can you name all the talented musicians in this picture from yesteryear at Sunfest? Did you know them all? Mike Armstrong, Lauren Glick, Kevin Poole, Joe Mama, John Remy, Jeff Davis, John LaMere & Joe Smooth.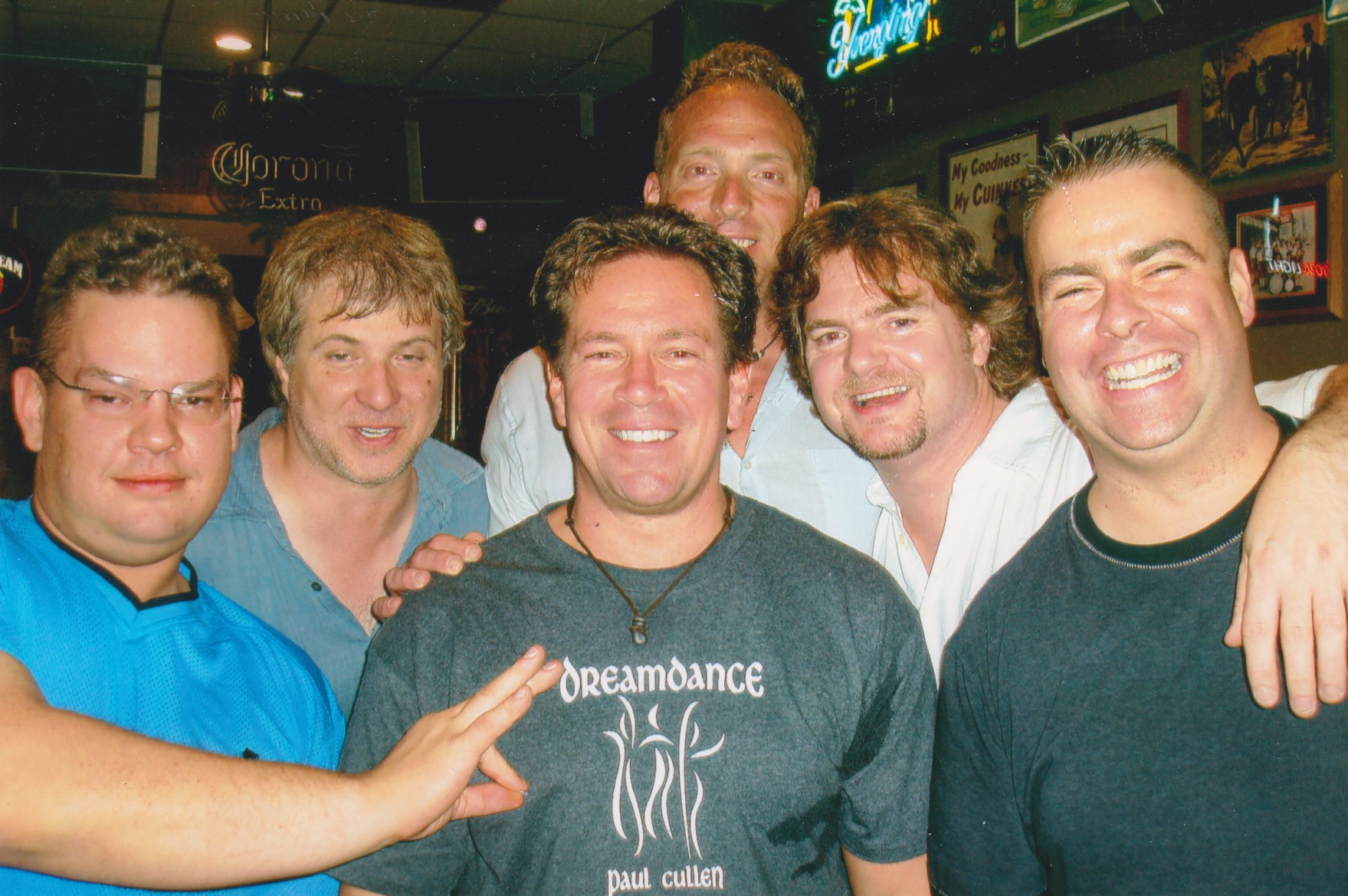 Crowd favorites for several years in OC, this duo, with several musician friends, also had a radio show on Ocean 98. Who are they? Chris Button & John LaMere of Crowded Outhouse with Charles, Joe Mama, Wes & Walt.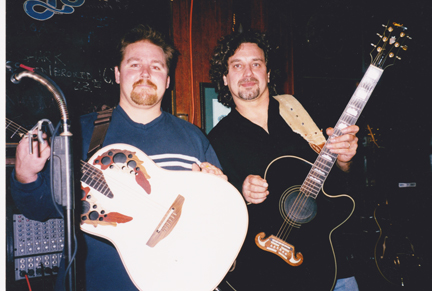 Long regarded as OC's premier duo, who are they? I know you all guessed this one: Darin Engh & Bob Wilkinson - Opposite Directions.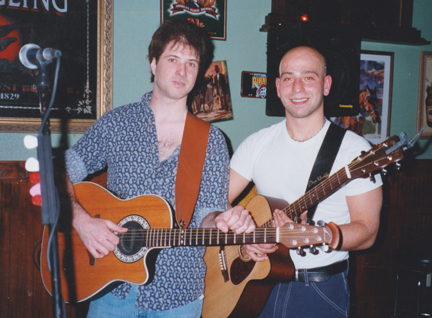 Anybody remember who this duo was? You guessed it: Chris Button & Johnny Mojo of Simple Truth.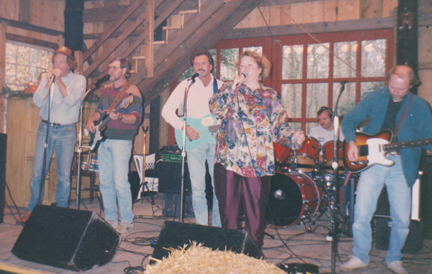 Good times at Mariner's Country Down: King Neptune & the Squids w/ Big Mama Squid - Jimbo, Dave Hudson, Chris Miller, Brenda Golden, Ed Kelly & Bruce Hudson.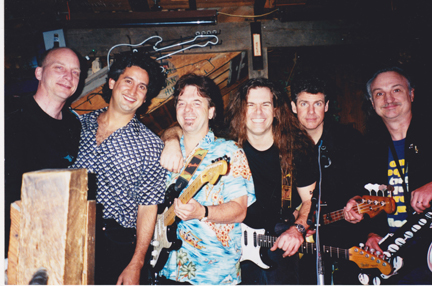 Remember this awesome band? Crowd favorites for many years playing at Seacrets, The Ocean Club and Fager's Island. Yes, it's Junior Cline & The Recliners - the best!