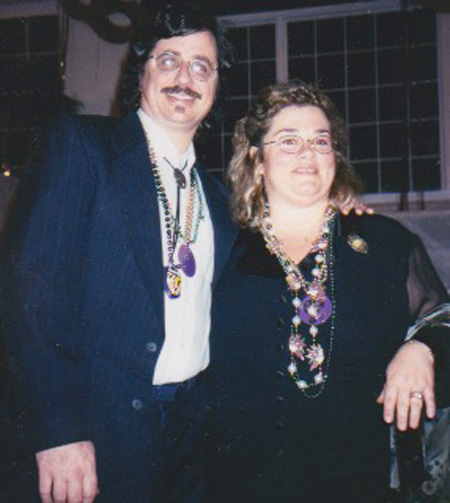 Bob & Charlene Carr (formerly of the Purple Moose) at the Mardi Gras Gala, 2001.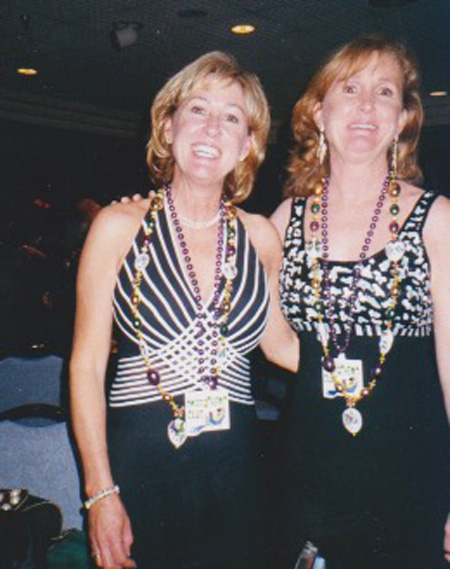 Jayne & Julie Bunting (The Angler) at a Parrothead gala, 2003.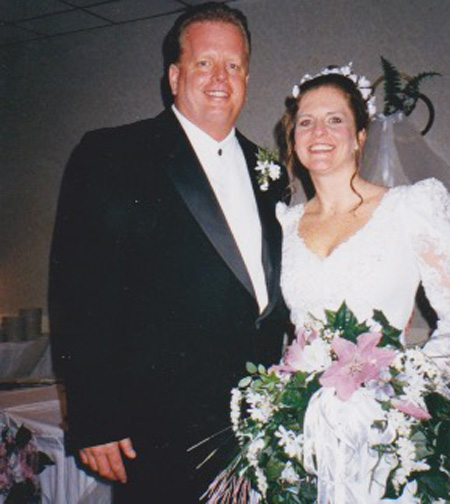 Jeff & Jen Hicks (Coconuts Beach Bar & Grill) on their wedding day, 2003.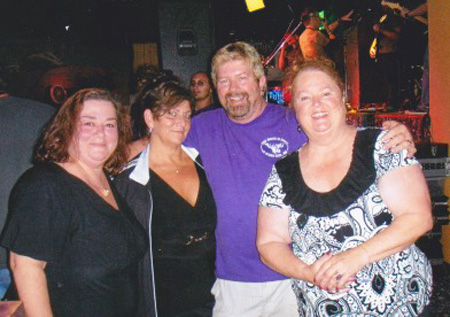 The glory days at The Purple Moose with Charlene, Terri (Dispatch), dearly departed owner Gary Walker and Brenda (Coconut Times).  Great memories.