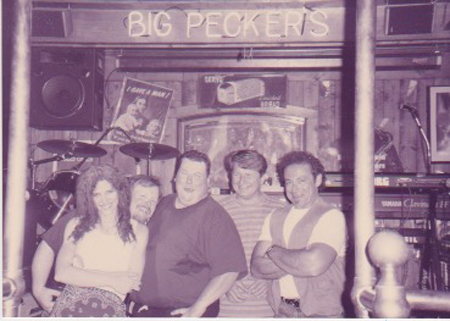 Going back maybe 20 years, Chameleon featured Lauren Glick, Mike Armstrong, Bubba, Jay Nolan Graves & Joe Smooth.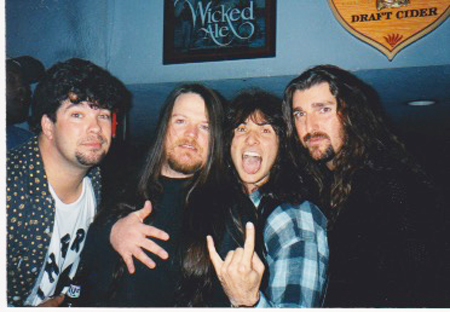 Very popular some years back was Grass Daddy with Joe, Tom, Chris & C'Vey.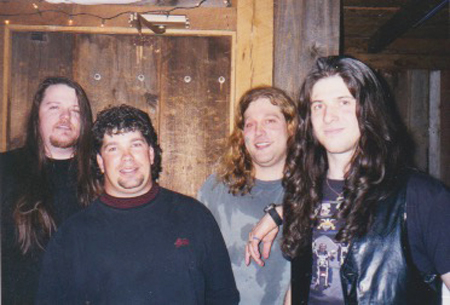 This version of Grass Daddy featured Eric on vocals: Tom, Joe, Eric & Chris.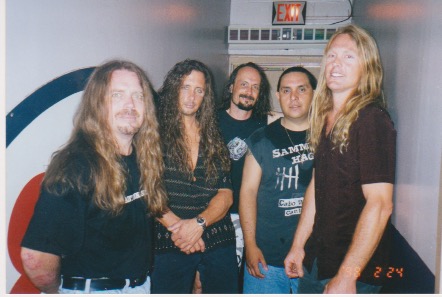 This was the lineup for Surreal when I first heard them at the Purple Moose: Walt, Billy, Will, Rene & Brian.