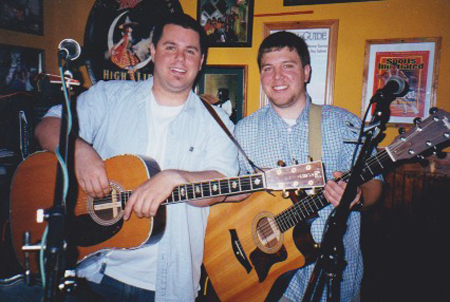 3 Beers Deep - Brad & Eric - might have been in Buxy's Salty Dog. ca. '03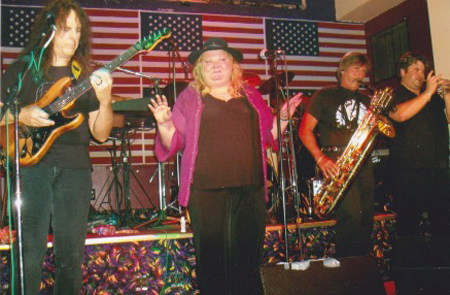 Still missing the one and only Mary Lou w/ The Untouchables at the Purple Moose.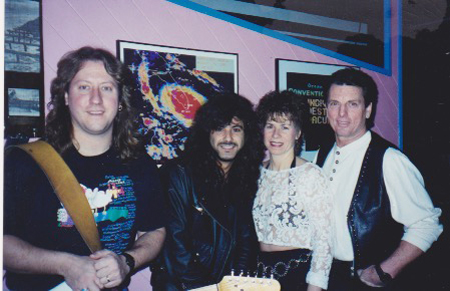 OZ - Jeff, Jude, Crystal & Paul (you'll know from Teenage Rust) - were regulars at The Dungeon.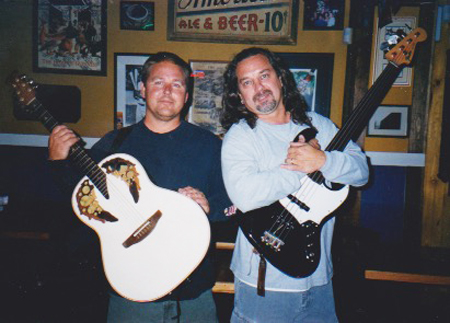 Opposite Directions: Darin Engh & Bob Wilkinson (check out that hair), maybe at Buxy's Salty Dog. ca. '03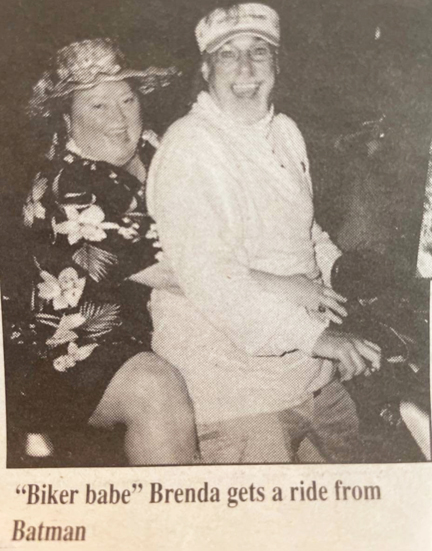 Coconut Brenda & DJ Batman: Bike Crawl fun, behind Brass Balls; probably 2013 or 14 published in Coconut Times.