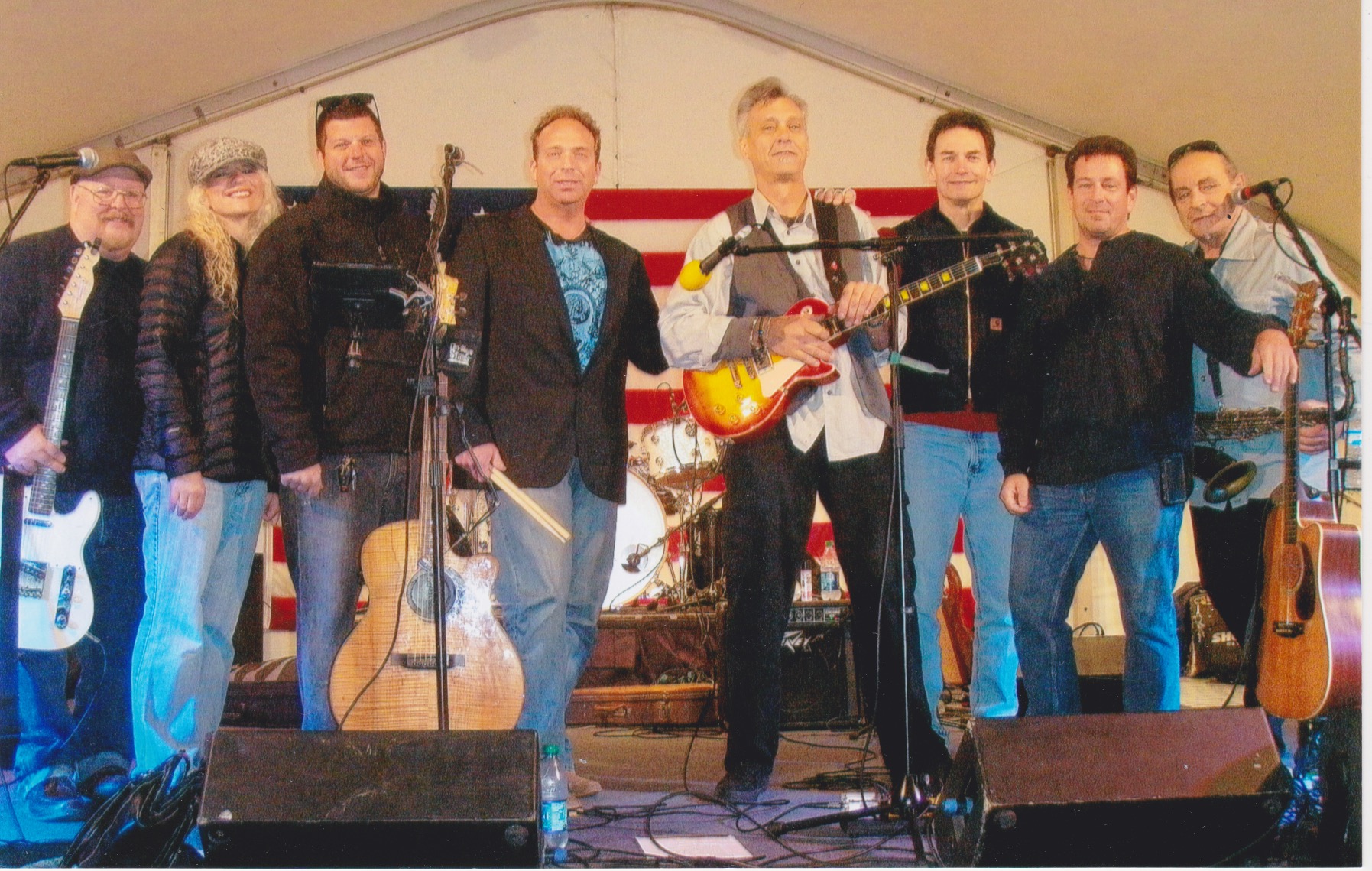 Can you name all the talented musicians in this picture from yesteryear at Sunfest? Did you know them all? Mike Armstrong, Lauren Glick, Kevin Poole, Joe Mama, John Remy, Jeff Davis, John LaMere & Joe Smooth.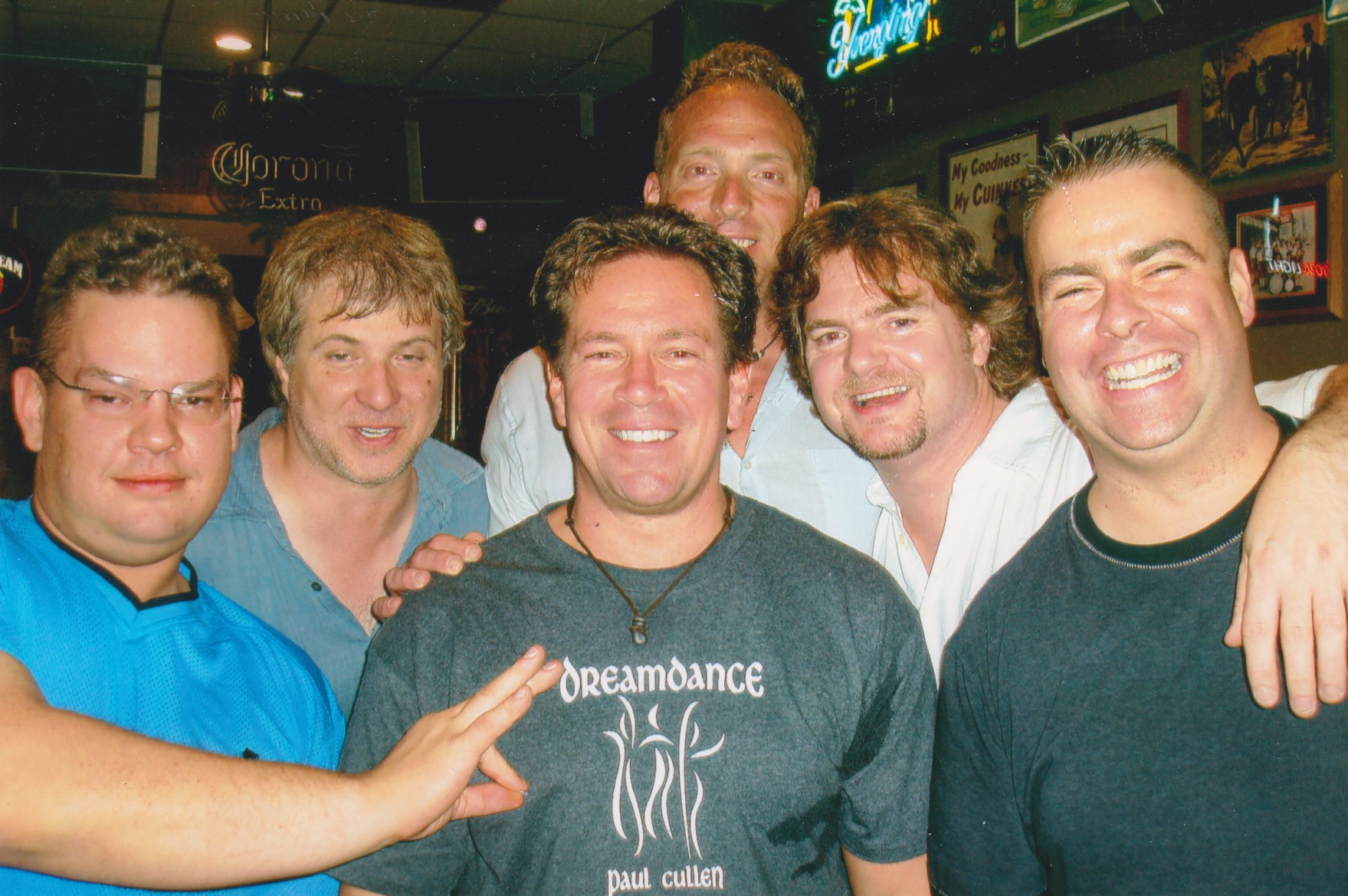 Crowd favorites for several years in OC, this duo, with several musician friends, also had a radio show on Ocean 98. Who are they?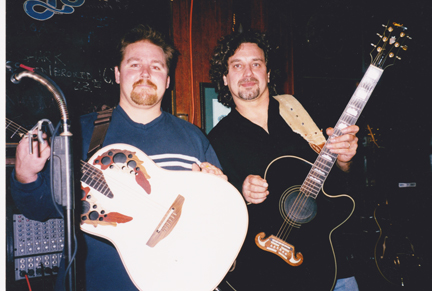 Long regarded OC's premier duo, who are they?